Dreaming of Summer holidays and Winter holidays, why not both!
Whether you decide to rest, wander the mountains, or search up the boundaries in sports, you will always feel 100% at home at our locations. The well-being of our guests is thus of utmost importance for us, as we will ensure that your holiday wishes will become reality with us! So have a look at the locations of our accommodations so that you can make the right decision for your perfect holiday.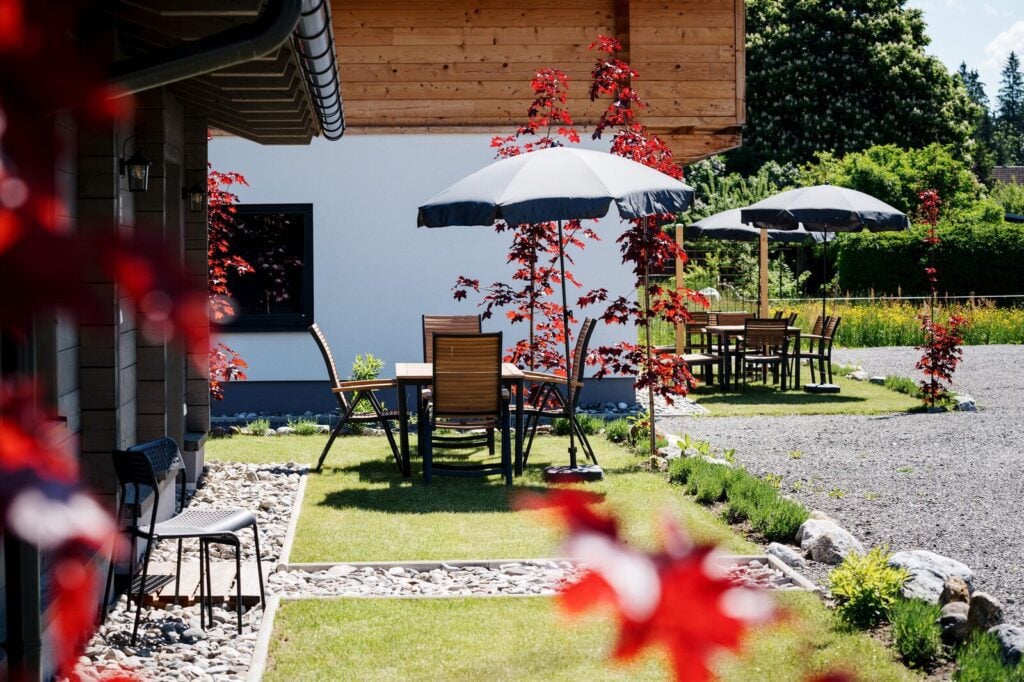 Relax Residences
Rattendorf
Views on the beautiful mountains, coziness and quietness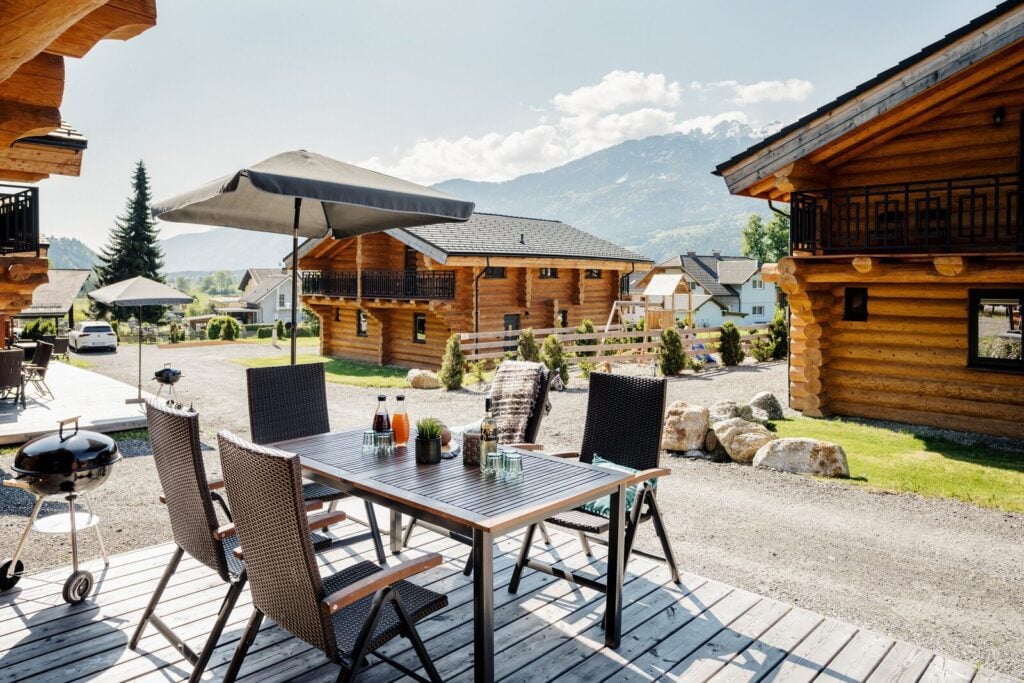 Small park with authentic and spacious log cabins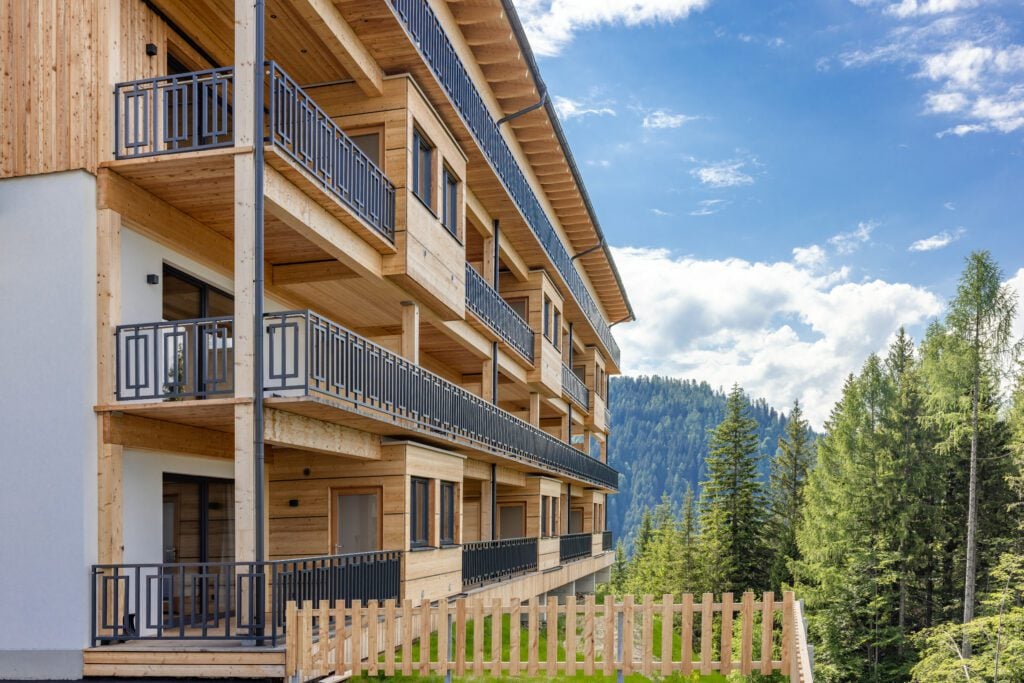 Active Apartments
Sonnleitn
A breathtaking mountain atmosphere, absolutely unique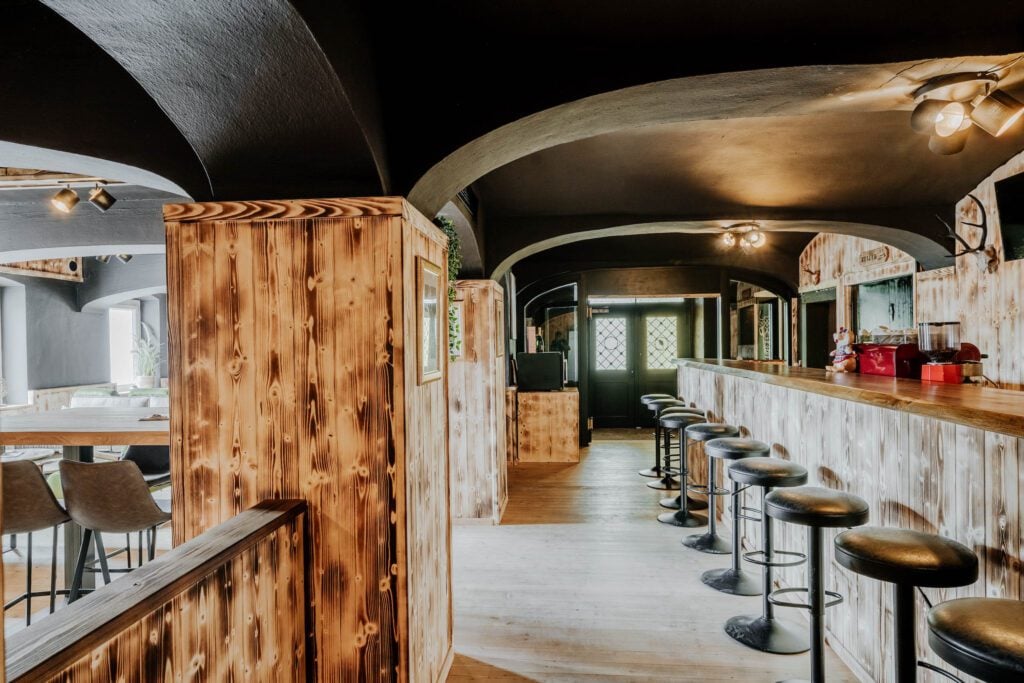 Clofers Cafe
"bei Reiter"
A place to come together and enjoy culinary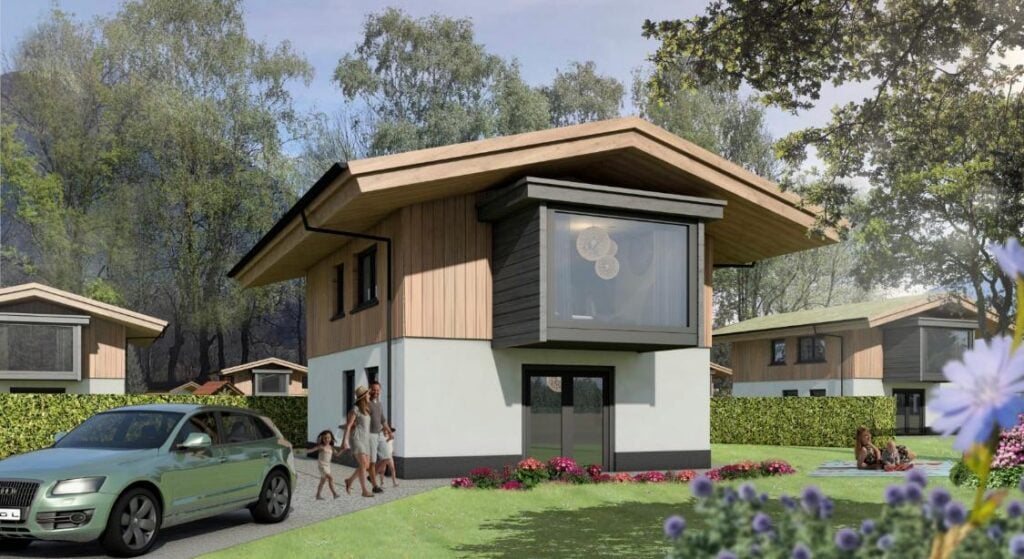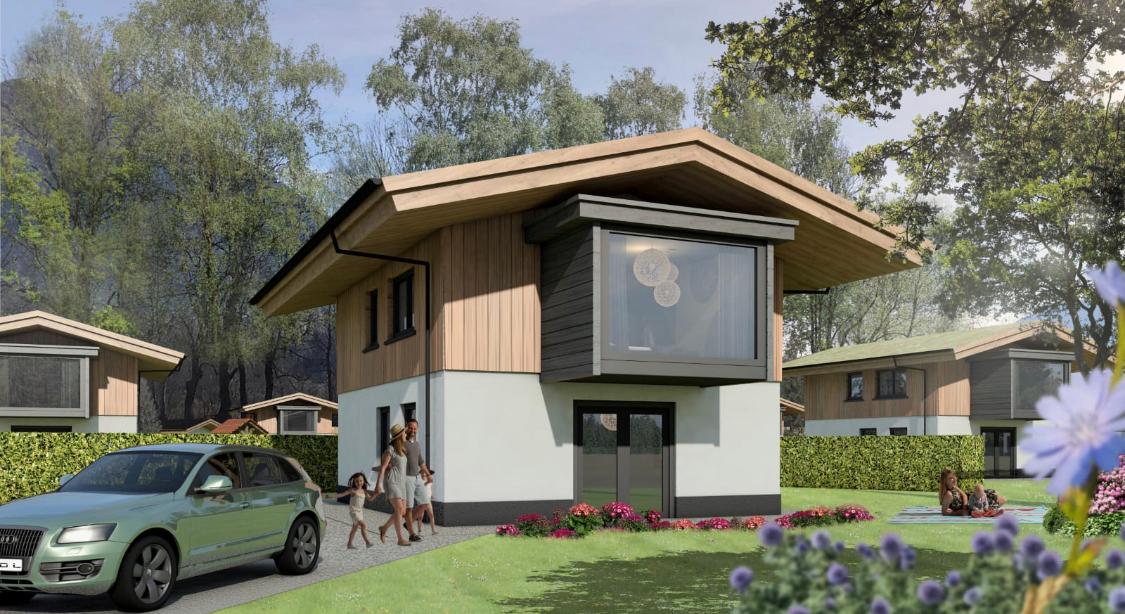 Nature Chalets
Obermöschach
Detached chalets in the beautiful nature of the first slowfoodregion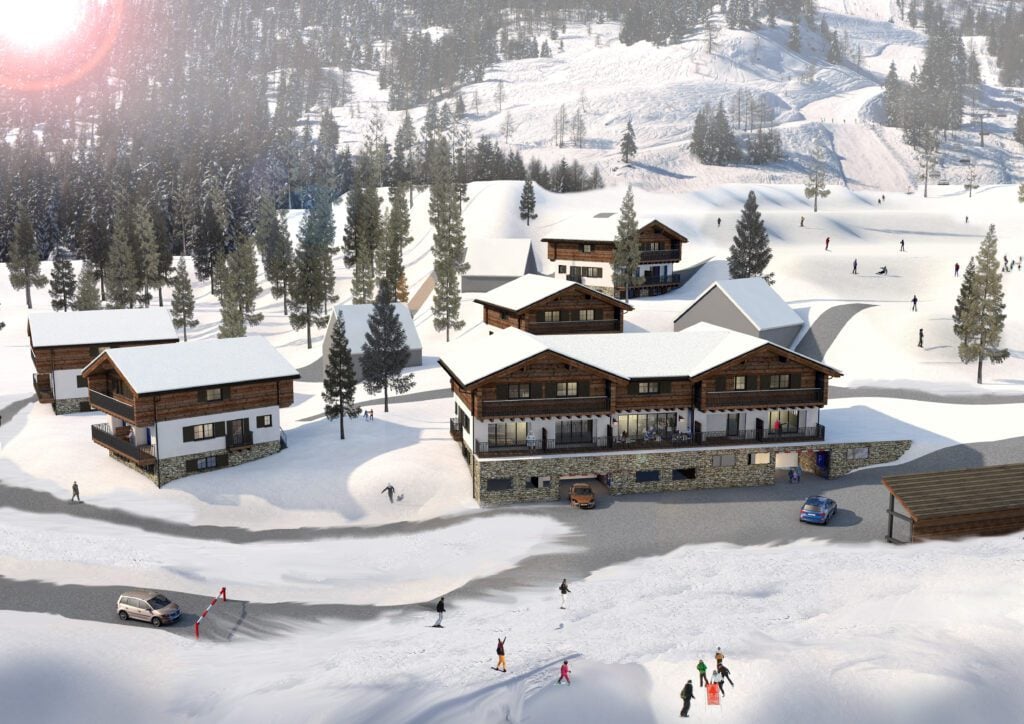 Mountain Chalets
Nassfeld
Spectacular views in the heart of Nassfeld